Juicy Wraps are moist & delicious! Unlike cheap dry wraps, Juicy Wraps are made with Juicy's famous trip-dip® flavor system and sealed extra tight for guaranteed freshness.
Juicy gets that smokers out there don't want to give up blunts…so they invented a product that bridges the gap between natural papers and blunts.
Enter Juicy's Terp Enhanced Hemp Wraps!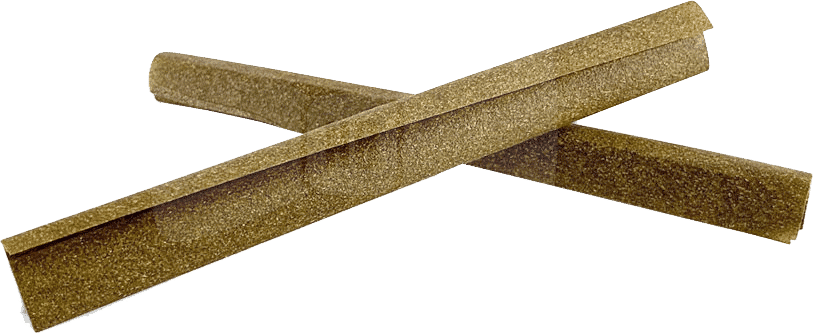 These new Juicy Terp Enhanced Hemp Wraps are infused with terpenes that allow for an even more aromatic and tasty smoke session. Terpenes are all natural compounds found in flowers, fruits, and herbs that give off their smell and provide for a more flavorful taste when ingested. These wraps are crafted with terpenes to make sure that every session is complemented with the perfect amount of flavor!
PS. Want more backstory? Back in the early 1990's, Josh was one of the first people ever to sell cigar wrappers. The first brands had funny names like "Uncle Poos" and "3 Leaf Blunt". Juicy began making their own cigar wrappers, and there is probably nobody else alive who has more experience or knowledge about cigar wraps. Juicy put all the years of experience into these Hemp Wraps to make them burn, taste, roll, and feel just like premium tobacco wrapper. If you didn't tell people that there was no tobacco, they wouldn't even know (except the experience is better so they might catch on after a few puffs).
Enjoy the next level!